Discovering your Heart Connection
Reclaim your ability to feel and think with the heart.
In both horses and humans, the heart produces an electromagnetic field that travels far beyond the body containing information that impacts our interactions with others.  Horses use this heart-brain link for greater awareness and connection to everything around them.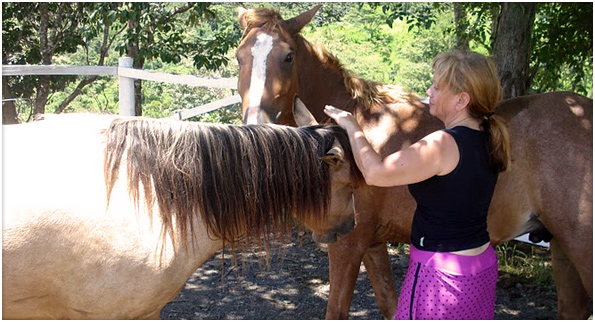 In this workshop we will reconnect with our 'heart brain' Discovering your Heart Connection will create a deeper intuitive knowing, providing the opportunity for richer, deeper connections in your life.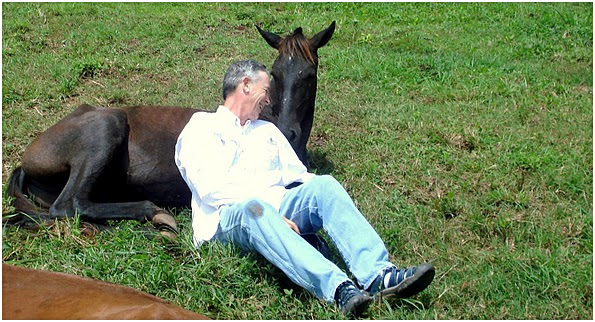 With the horse you will:
Explore what truly has heart and meaning for you
Develop heart-centered intelligence
Acknowledge and embrace your authentic self
Understand the power of expanded awareness
Project emotional intention
Connect with your aliveness and creative spirit
Reconnect with the peace, silence and rhythm of nature
Activities can include:
Mindfulness practices..fully living in the present
Connection with the horse, using all 6 senses
Heart meditations with the horse
Reflective round pen
Energetic heart exchanges
Horse dancing
Horse healing Ceremony
What to bring: 

Clothing and Footwear appropriate for working with horses, a notebook & pen, sunscreen and hat, a curiosity to learn and your passion for horses!